3-Cushion Table Gabriels Imperator-V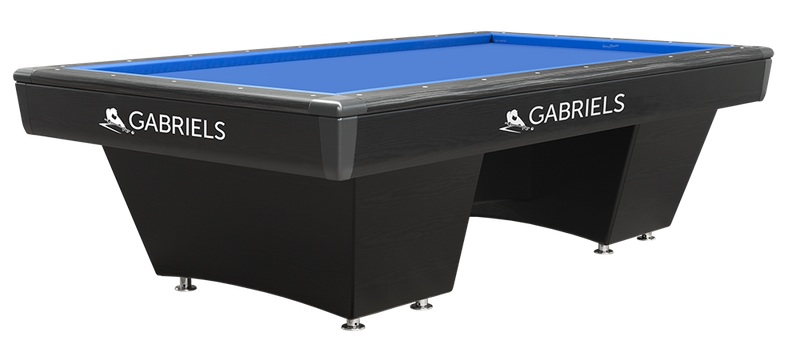 Special Notice!
We will be using 8 Imperator Gabriels tables for the USA  Summer Shoot-Out  event on May 25-30th-2020 at the DelSol Casino Resort in Tucson, Az.
All tables are now on sale to first come buyers.

Now is the time to call Paul Frankel for more details at (901) 210-7251


CALL NOW!
Exclusive U.S. Distributor
Call now for more information
Paul Frankel "Professor-Q-Ball"
 (901) 210-7251 
www.professorqball.com
Years of in-house and tournament driven experience, supported by the input of the very best players in the World make sure the Imperator V will provide the perfect playing field for years to come!