3-Cushion Table Gabriels Imperator-V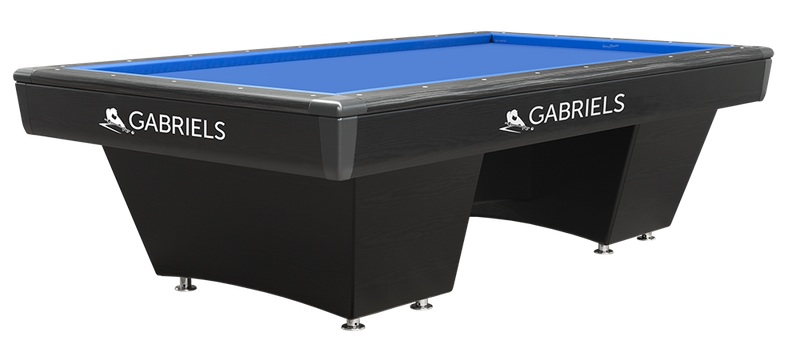 Special Notice!

All tables are now on sale to first come buyers.

Now is the time to call – Paul Frankel for more details at (901) 210-7251
CALL NOW!
Exclusive U.S. Distributor
Call now for more information
Paul Frankel "Professor-Q-Ball"
 (901) 210-7251 
www.professorqball.com
Years of in-house and tournament driven experience, supported by the input of the very best players in the World make sure the Imperator V will provide the perfect playing field for years to come!