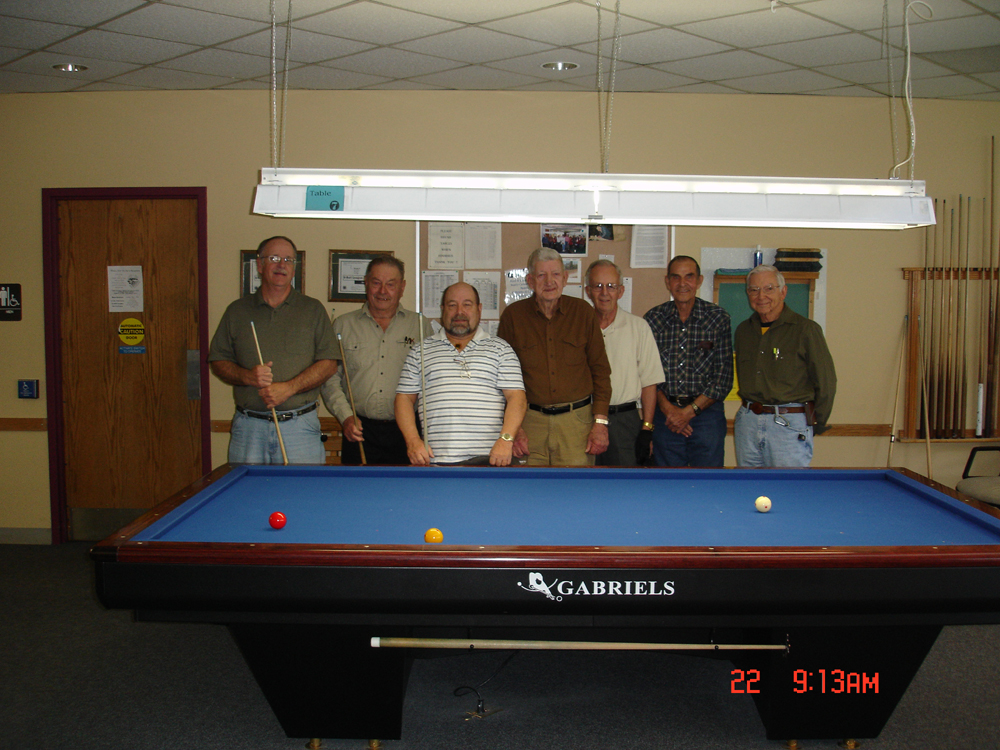 3- Cushion Billiards Shot Contest Challenge.
The Challenge was held at the Greeley, CO. Senior Activities Center April 22, 2009.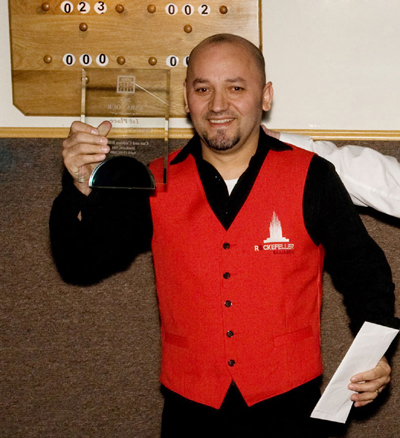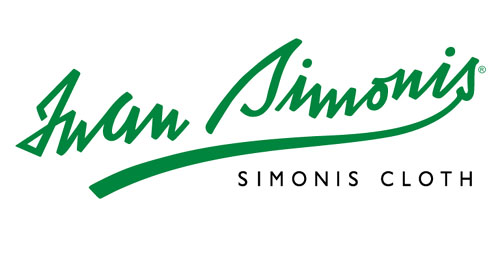 The first stop of the 2009 USBA Tour was held at Cue and Cushion Billiard Lounge in Hooksett, NH on April 17-19, 2009. Four of the country's top players participated and were the clear favorites in this 11 player round robin to 25 points. Room owner Mazin Shooni, 2006 US Champion, had his 2 beautiful Chevillotte tables recently recovered with Simonis 300 rapide cloth. The tables were long and very slippery. Competing along with Mazin was Hugo Patino (2003, 2009 US Champion), Sonny Cho (2005 US Champion), Michael Kang (Carom Café owner and top US player), Jim Shovak (USBA Secretary/Treasurer), Bob Page from Massachusetts, Juan Elizalde from Dallas, Texas, Leonard Collibee from Massachusetts, Rick Kirk from Kalamazoo, Michigan, Andrew Janquitto from Maryland and Steve Brodie from Connecticut.