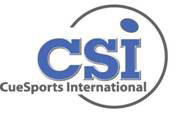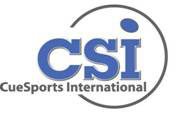 The past two years CueSports International (CSI) analyzed the growth of player's skill levels at the BCAPL National 8-Ball Championships and decided to create a new rating classification: the Advanced Division.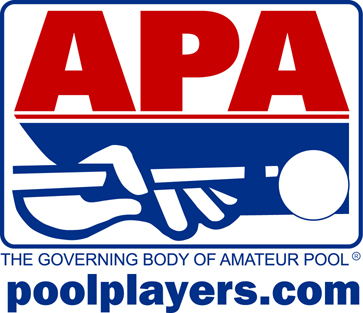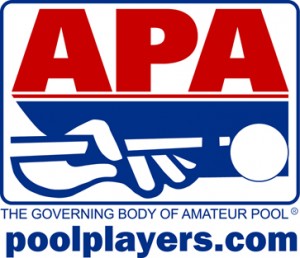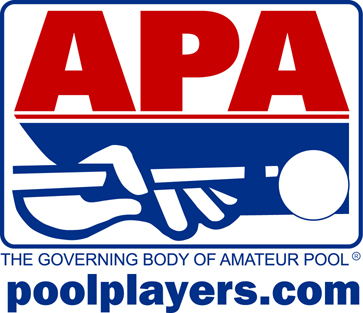 World's Largest Pool League Awards League Operator of the Year Awards
LAKE SAINT LOUIS, MO (June 22, 2010) — The American Poolplayers Association (APA) recognized five of their top franchisees with League Operator of the Year awards during the APA Annual Convention in late April in Las Vegas.  The five were selected from a group of more than 260 League Operators throughout North America with one League Operator selected from each market size.