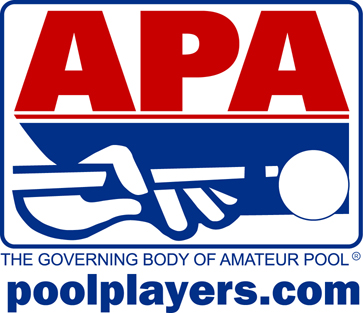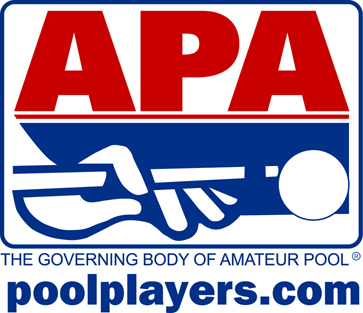 APA NAMED IN ENTREPRENEUR MAGAZINE'S TOP 10 FRANCHISES UNDER 20K
Despite Tough Year for Economy, APA Membership Sets a Record High

Barry Behrman announces US Open changes
To my wonderful U.S. Open Players, the greatest fans on earth, as well as any future U.S. Open players from the U.S.A. and around the globe.
First of all, I would like to wish you all a happy and healthy new year. I have always been the type of person that shoots for the moon by promoting pool to the best of my ability. Promoting pool has always been my passion in life and I genuinely love the sport. I truly believe that pool players deserve the very best and should be compensated just as much, if not more than other athletes, such as bowlers. Many professional bowlers are making a great living. I believe that it is unfortunate that there are very few men and women pool players who are making a decent living by doing what they love, playing pool.
Over the past few years we have lost many great promoters, sponsors, and players who just cannot afford to support pool as they did in the past. I am writing this letter in order to apologize to several players, 4 to be exact, to whom I still owe money. It deeply saddens me that I have been unable to compensate them for their participation in the 2009 U.S. Open however, I guarantee that I will pay them, and I will not rest until I do. While shooting for the moon I managed to shoot myself in the foot.