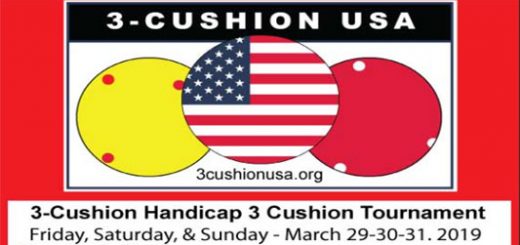 (full field) $5,300 distributed to top 8 players. Added prizes from Casino Del Sol distributed to top 4. First come, first play. Register early to...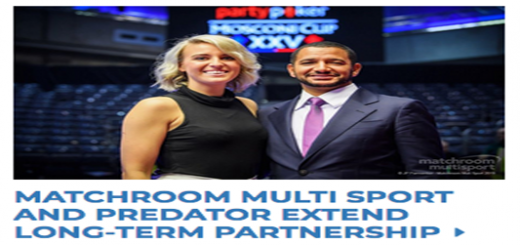 Matchroom Multi Sport is thrilled to announce that Predator will continue as the Official Cue, Bridge & Glove of Matchroom Pool events for a further...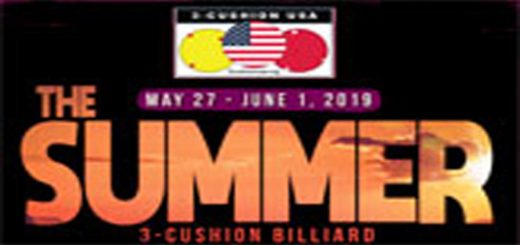 6 Imperator Gabriels tables are now on sale to first come buyers right after the Summer Shootout event-taking place May 27th thru June 1st 2019...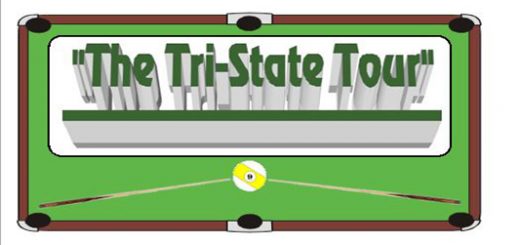 Mac's tournament trail included wins over Juan Melendez 5 – 3; Mike Strassberg 5 – 0; KC Clayton 5 – 3; Jason Goberdhan 6 –...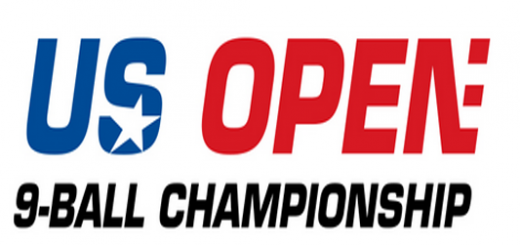 The 256-player field for the 43rd US Open 9-Ball Championship is now full. With 221 player entries confirmed, and 35 spots reserved for global qualifying...
Older Posts >>>