Professor Q Ball's National Pool & Billiard News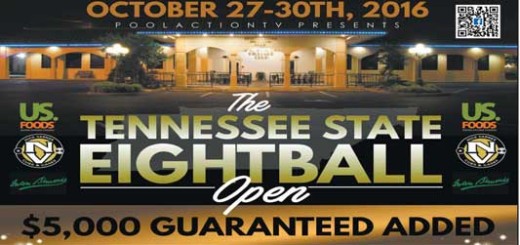 Limited to the first paid 64 players. With $5,000 Guarandteed Added this event is going to fill up real fast.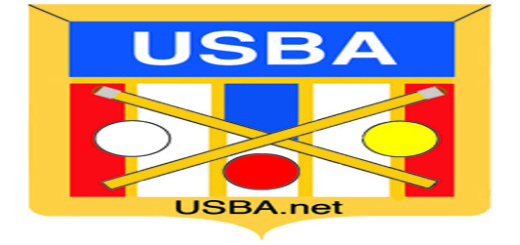 CLICK ON LOGO TO OPEN 7 pages of 3-Cushion News- SBE 3-Cushion Team Challenge. Youth 3-Cushion Challenge and Clinc. Open 3-Cushion, Pres. Desk and...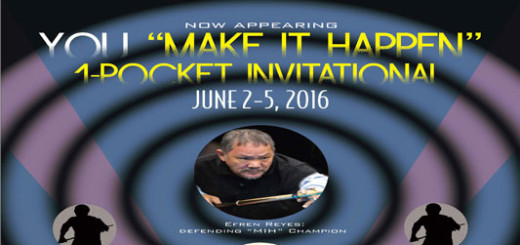 Reyes, Chohan, Pagulayan, Van Boening, Smith, and Jones! The voting is done and the "Make-It-Happen" One-Pocket field is complete. The six chosen one-pocket specialists are:...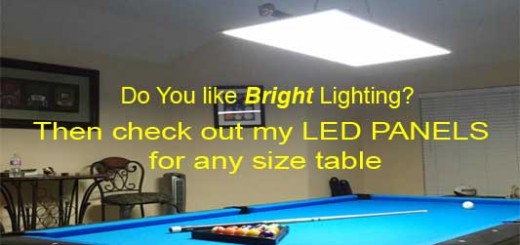 I've got LED Panels for every size of pool billiard or snooker table, the 2×4 flat panel great for 8,9,even 10ft tables, if not, order...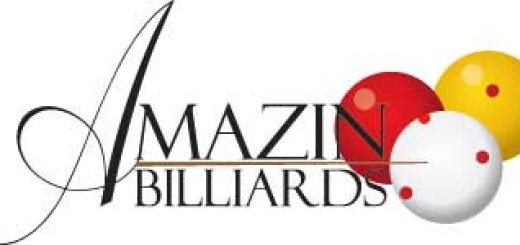 USBA TOUR EVENT June 3‐5 2016 Added Money: $2000 or less Where: Amazin Billiards When: June 3-5 2016 Players Meeting @ 9:30am Friday Entry Fee:...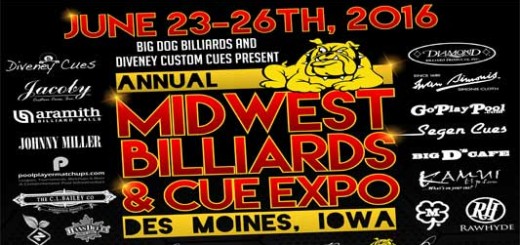 $58,000 in prize money at full field. The 3rd Annual 16 player Professional One Pocket Championship, The 16 player Professional 10-Ball Bigfoot Championship, the...
Older Posts >>>