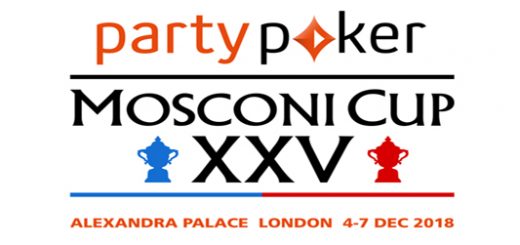 WITH THE 2018 Mosconi Cup now six months away, the initial group of 14 American players has been announced. The 14 will attend a series...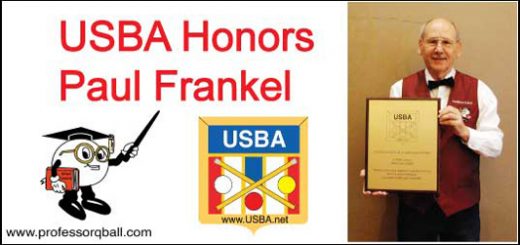 USBA HONORS PROFESSOR-Q-BALL May 30th 2018       At the USBA Three-Cushion National Championship tournament held at the Casino del Sol Resort in Tucson, Arizona,...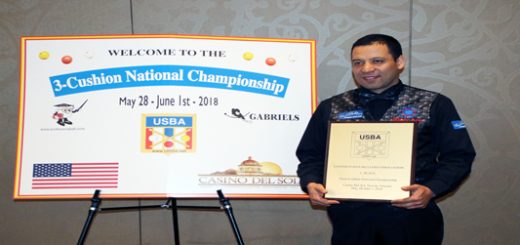 Click on the link to see  Final Charts More photo's and results coming soon Left To Right – Ramses Verlinden, Thanh Vu, John Park, Hugo...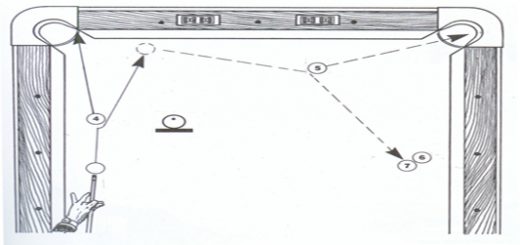 One of the keys to running balls is getting an angle. Not only must you make the first ball, you must get an angle...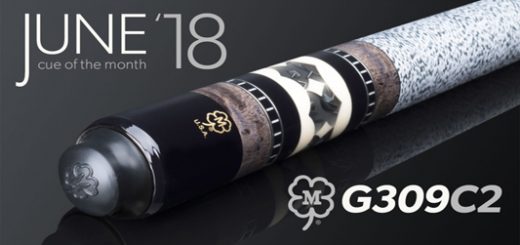 MENOMONEE FALLS, WI (June 1, 2018) – McDermott Cue Mfg., LLC is a leading manufacturer and worldwide distributor of pool cues, high-performance shafts and billiard...
Older Posts >>>