The Magic Moment With 16 Balls Revised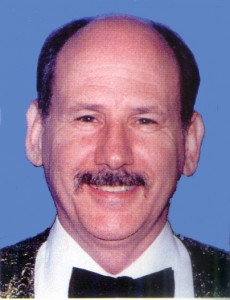 Paul Frankel – Professor-Q-Ball
The revised Magic Moment with 16 Balls was performed at High Pockets in Memphis, Tn on Thursday June 10th before a live audience. Paul Frankel, the inventor of this Unique Magical Demonstration preformed this for Dr. Cue International Talent Search called In Search Of Cue-Dean-E back in November of 2009, which he was one of eight audition finalists.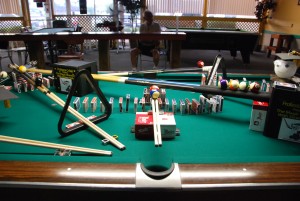 CLICK ON THIS PHOTO TO OPEN THE MAGIC MOMENT
Since then Paul (Professor-Q-Ball) Frankel has revised it and brought down the set-up time from 3 hours to 2 hours and the amount of decks of cards from over 150 to 70 decks. From the beginning to the end you will me blown away with this video.
All I can tell you now is that a person will be selected to pick a free choice of a card from the deck and sign the face of it. He will then place their card back into the deck and place it in the "Magic Tunnel" where some of the magic will take place. Each of the 16 balls will be pocketed in numerical order when the "Magical Movement" of the cue ball will start the "Magic Moment".
My sponsors are Mueller Recreational Products, Tweeten, and Cue-Cube.