Tri-State event on October 21, 2018, Results at Cue Bar, Bayside, Queens, NY.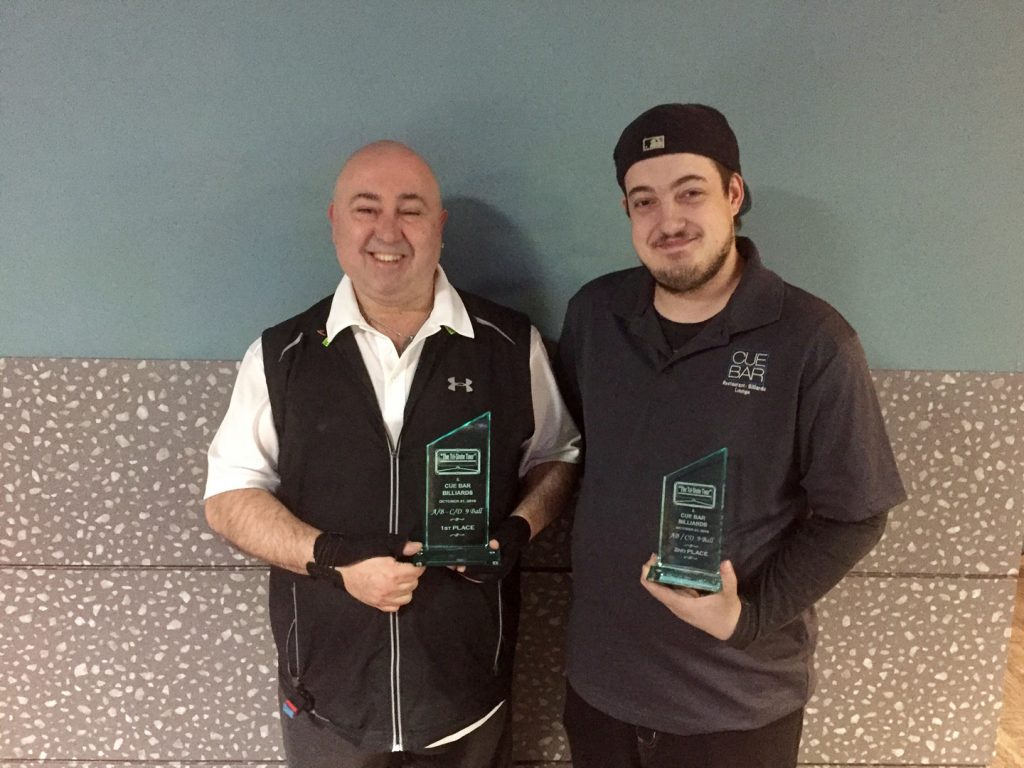 1st  place        Leo Birdman
2nd place        Thomas Schreiber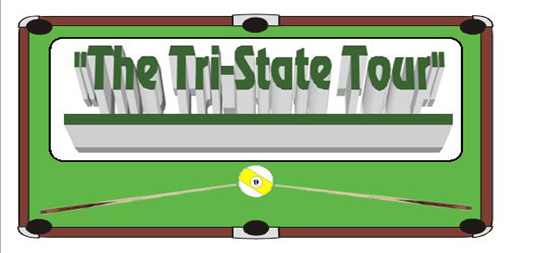 Leo Birdman victorious in Tri-State at Cue Bar's tournament , Bayside, (Queens), NY .   Leo's tournament trail included wins over Joe Romeo 6 – 2; Daniel Feliciano 6 – 4; Stewart Warnock, Sr. 7 – 4; before suffering a loss to Thomas Schreiber 7 – 3. Leo repeat his performance in a rematch with Joe Romeo 6- 2.; defeated Nathaniel Raimondo 7 -6 and Eugene OK 8 – 7, to reach the Finals and, once again, face Thomas Schreiber . This Time the outcome was different, although a cliff hanger, with Leo edging out to a 9 – 8 victory. The next Tri-State event will be 9 Ball on October 28, 2018, A-B-C-D 9 Ball at Shooters Family Billiards , in Wayne, NJ.
| | | |
| --- | --- | --- |
| Place | Player | Cash |
| 1st Place | Leo Birdman | 630 |
| 2nd Place | Thomas Schreiber | 360 |
| 3rd Place | Eugene OK | 230 |
| 4th Place | Nathaniel Raimondo | 140 |
| 5th/6th Place | Mike Garetta | 80 |
| 5th/6th Place | Joe Romeo | 80 |
| 7th/8th Place | Max Watanabe | |
| 7th/8th Place | Ricky Motilal | |
| 9th/12th Place | Josh Friedman | |
| 9th/12th Place | Max Watanabe | |
| 9th/12th Place | Mike Mele | |
| 9th/12th Place | Stewart Warnock, Sr. | |