Summer Shootout 3-Cushion Tournament $20,000.00 Prize Fun.
Summer Shootout planned this summer in Arizona at Casino Del Sol.
More details coming soon About these two events.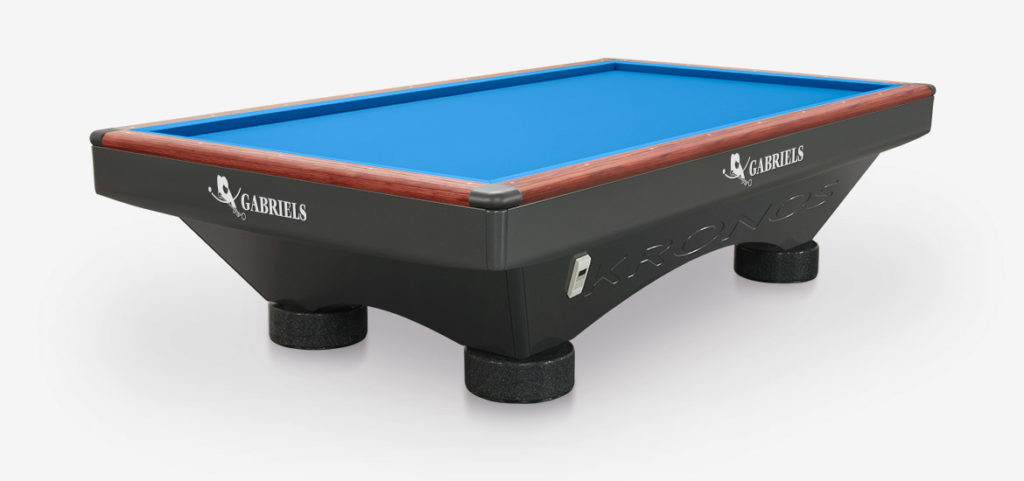 The Kronos comes in a very special design with 4 solid granite legs. Table designed for the most stable construction possible in order to provide maximum efficiency. Used for several World Cups
6 Tables will be use for the events and now on sale to first come buyers.
All tables are sold.
Contact Paul Frankel at 901 210-7251