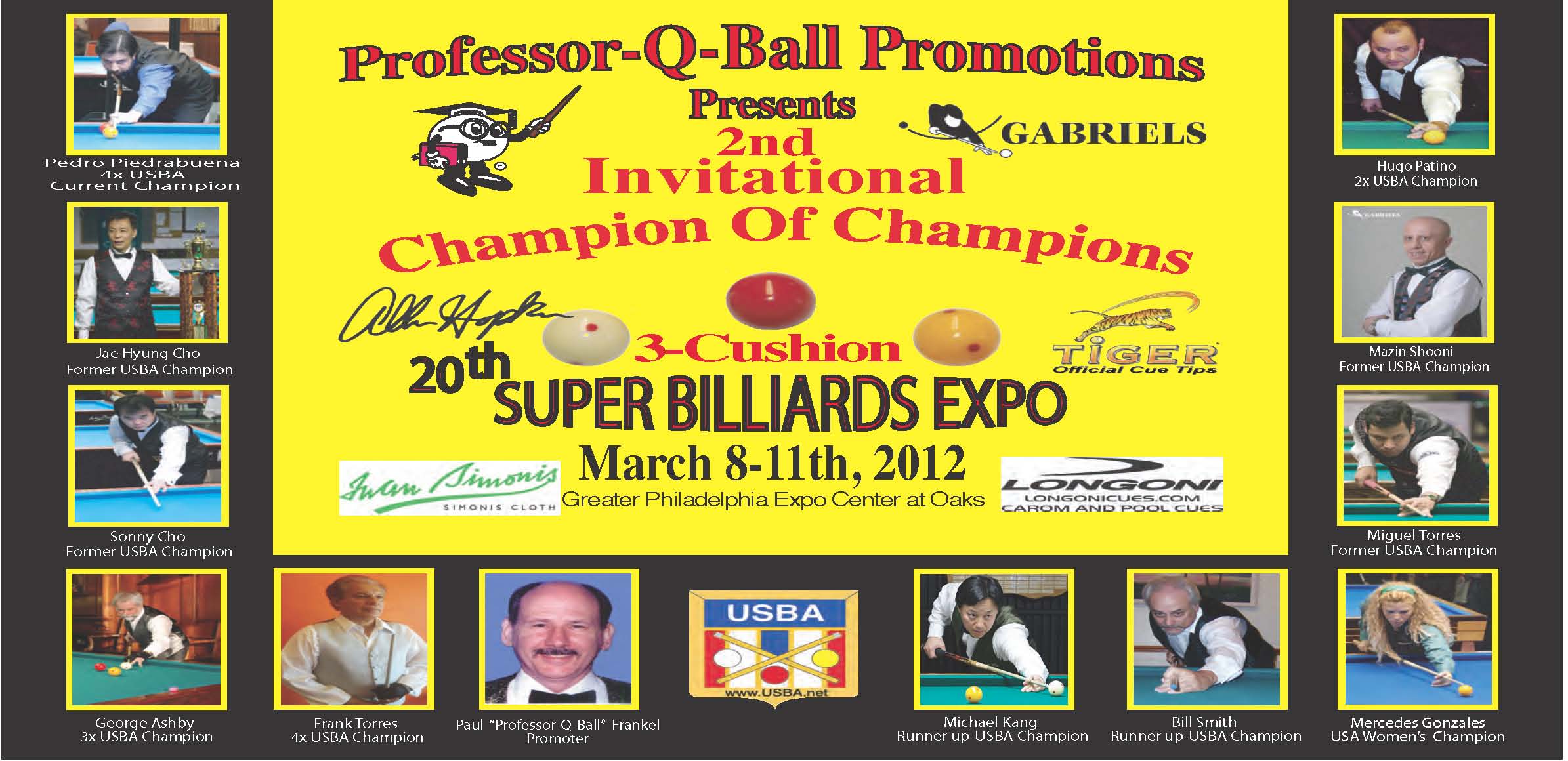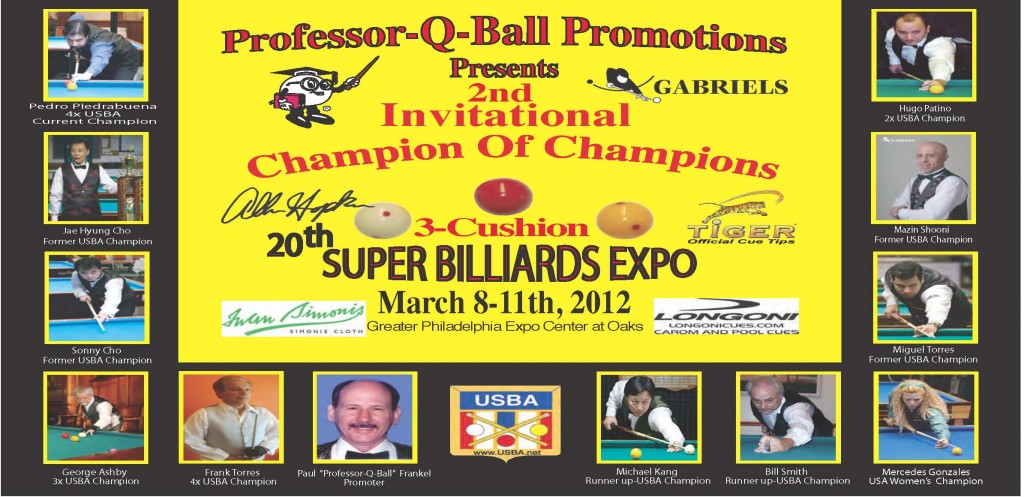 3 new Kronos Gabriel tables will be used for the Champion of Champions. Anyone who is interested in buying them call now. Professor-Q-Ball  (901) 210 7251
They are on sale now and will be sold after the event to the first come buyers.
Click on full story to see picture of table.