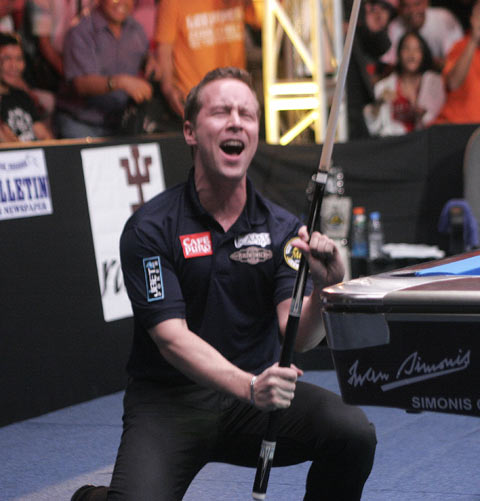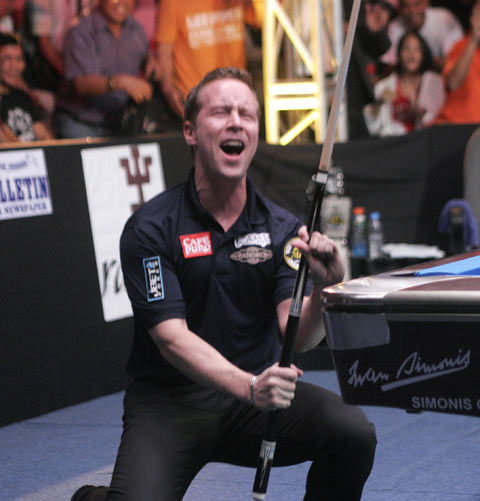 There can be no doubt as to who the best player in the world is now. Mika Immonen of Finland has won the World Ten Ball Championship in Manila scant weeks after winning his second consecutive US Open and the Challenge of Champions. These wins push him over the $200,000 mark for the year and cement his place firmly in pool history.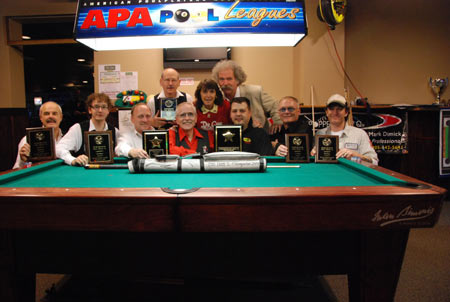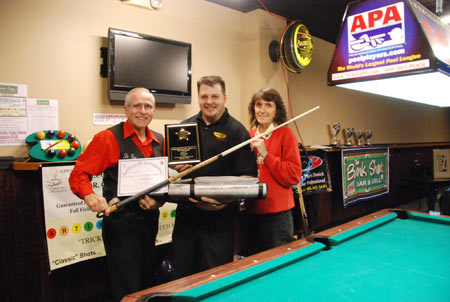 CUE-DEAN-"E"TM TALENT SEARCH STAR PERFORMERS CROWNED!!
JASON "THE MICHIGAN KID" LYNCH BECOMES NEXT "TABLE TROTTER" OF POOL!!
One of the most unique events ever to take place in the billiard industry occurred November 21, 2009 at The Bank Shot Bar & Grill in Laurel, MD. In Search of Cue-Dean-"E"TM was done in association with the Dr. Cue Classic Artistic Cup III, APPA (Artistic Pool Playing Artists), and The Foundation of R.A.C.K. This was the 1st time an "artistic pool" event has ever been streamed – Cue & A Promotions Ray Hansen, aka, "Big Truck" traveled from Texas to film each act of this amazing "show" entertainment concept, as well as each Artistic Pool "sport" round from the Dr. Cue Classic Artistic Cup III from 11/20 to 11/22.