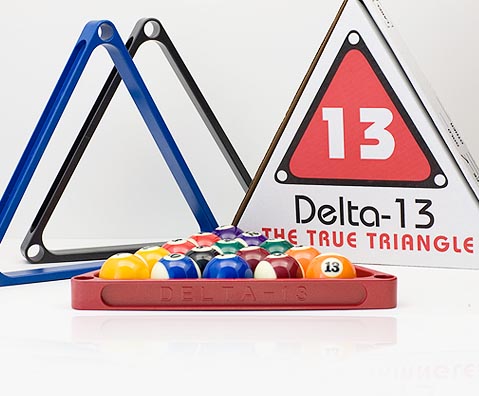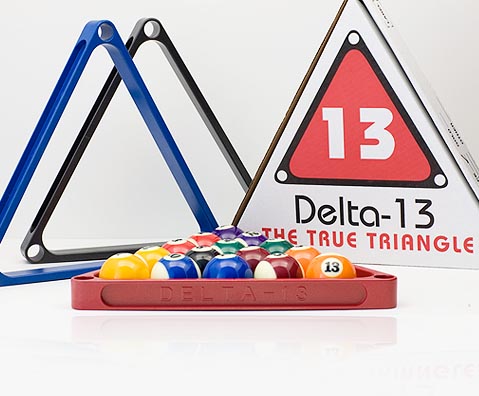 Delta-13 to be Official Rack of Shooting Star Classic
PoolDawg Awards First Early Bird Prize
Minneapolis, August 4, 2009: The Shooting Star Classic 8-Ball Tournament is proud to
announce Delta-13 as the official rack for the event. The tournament will be held Labor
Day weekend, September 4-7, 2009 at the Shooting Star Casino in Mahnomen,
Minnesota.


To Respective WPA Confederations and Room Owners:
We would like to request any and all federations structured under the umbrella of the World Pool – Billiards Association (WPA) and interested room Owners to submit their interest in hosting/promoting the 2009 WPA World "Artistic Pool" Championship.  This event will take place at an agreeable date to Promoters/Room Owners/Federations that are interested. The sooner all details and dating can be arranged…the better of course for all concerned.