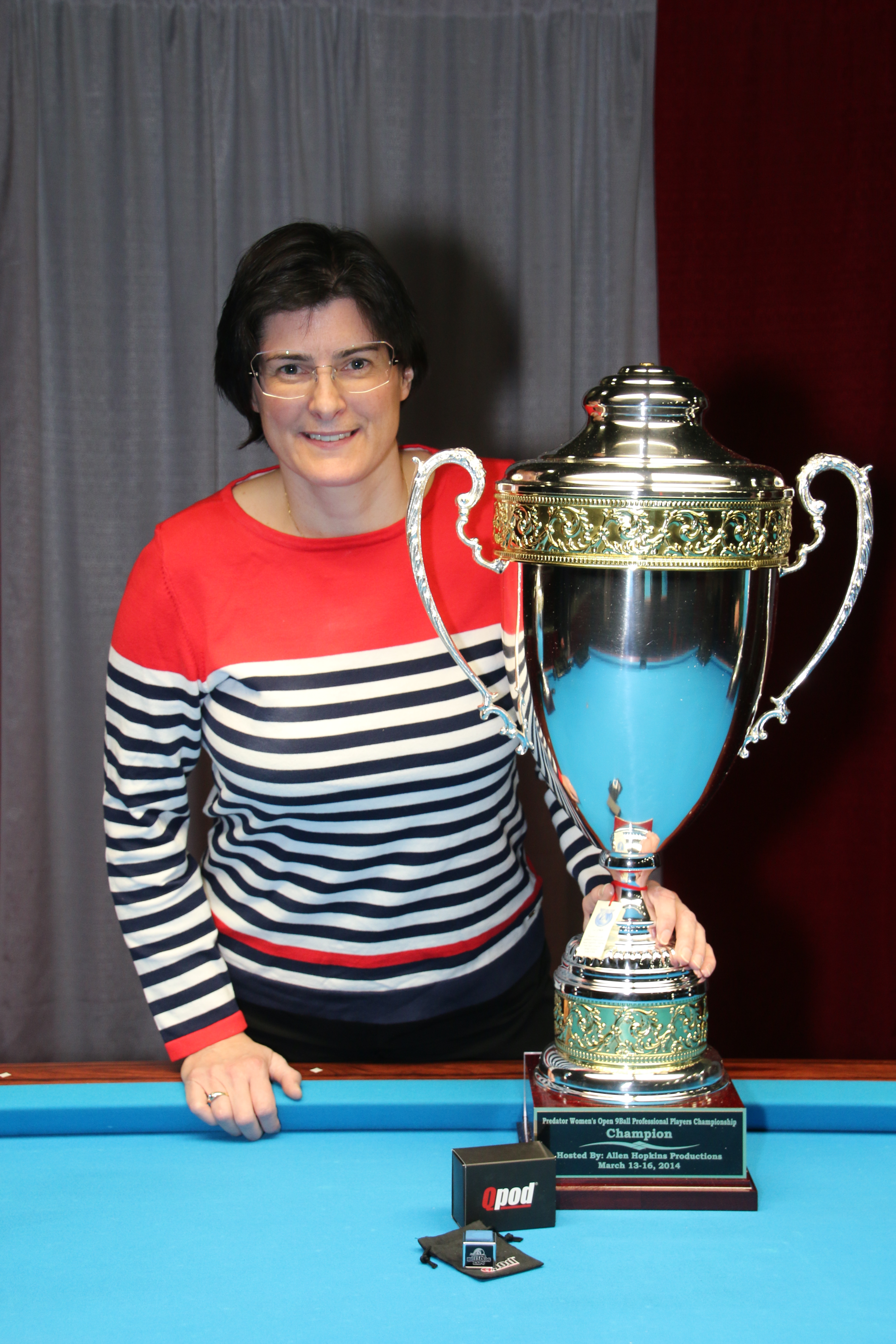 Shane Van Boening Defends his SBX Pro title winning the 2104 Championship. 

This was Shane's fifth SBX title, one in 9-Ball and four in 10-Ball.  This is also a Three-peat having won it in 2012, 2013 and 2014.
Chip Compton wins 2014 Diamond Open 1-Pocket Pro Players Championship     New for 2014 was the Diamond Open 1-Pocket event.  The field was limited to 32 players and was full before the Expo opened. The event was scheduled for three days starting Friday and finishing on Sunday.

Karen Corr wins 2014 Predator Women's Open 9-Ball Pro Players Championship

The event was a single elimination event scheduled for two days starting on Saturday and finishing on Sunday.  The field was originally set for 16 players but had such a large interest it was expanded to 32 possible players.  The play was on 9 foot Diamond tables and the rules for 2014 were: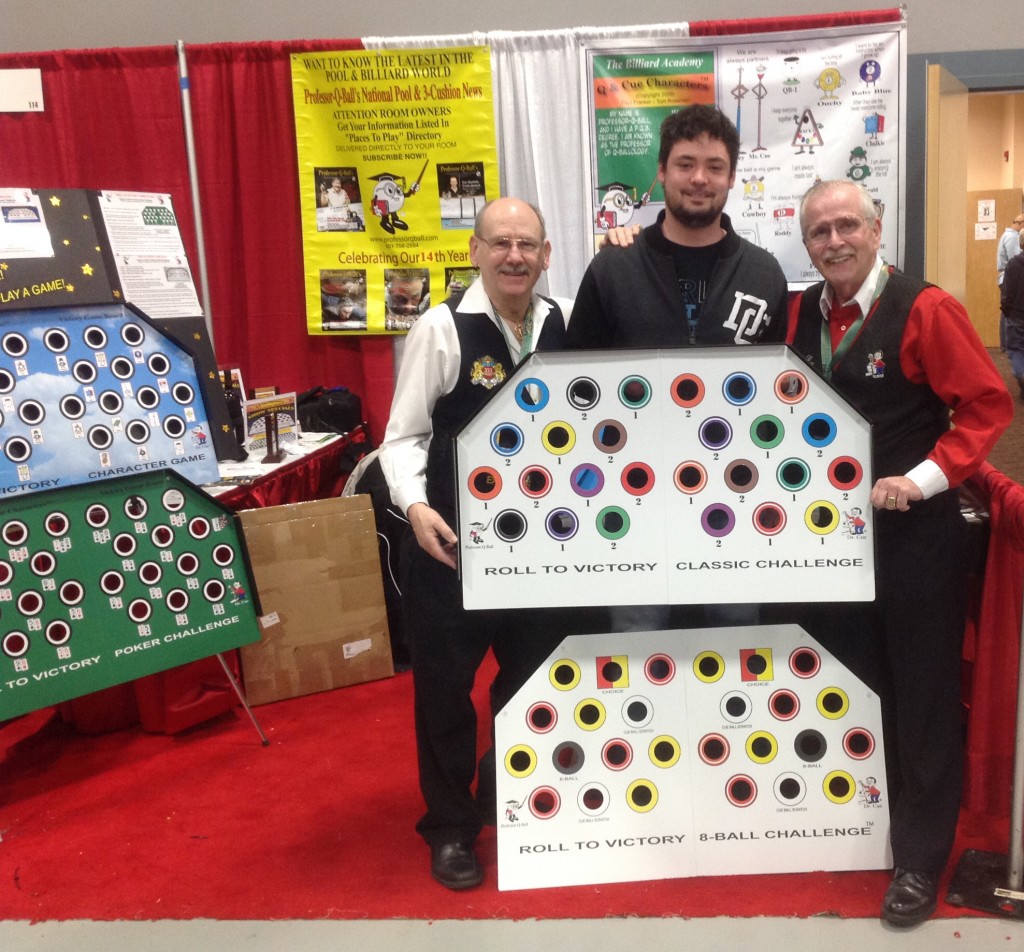 "Roll To Victory" Classic Challenge Champion at the
Super Billiard Expo in Edison New Jersey.