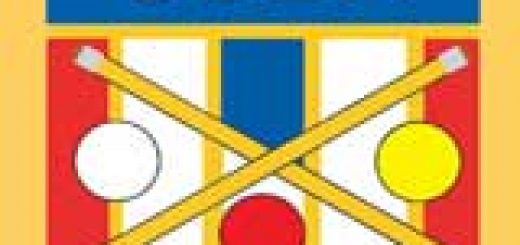 CLICK ON LOGO TO OPEN NEWSLETTER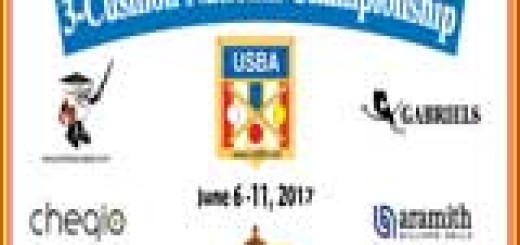 More information to follow ATTENTION ALL ROOM OWNERS – ATTENTION ALL PLAYERS Qualify early for the 2017 USBA 3-Cushion National Championship to be held in...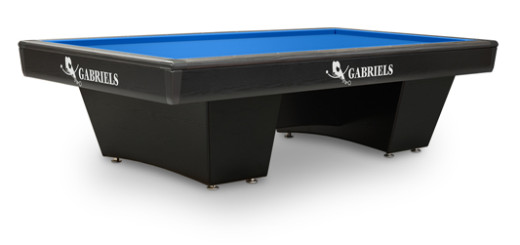 Tables are now in stock and on sale. Offered to first come buyers. CALL NOW! Exclusive U.S. Distributor Call now for more information Paul...