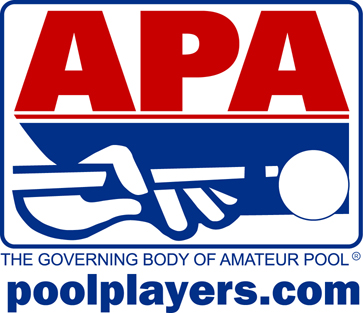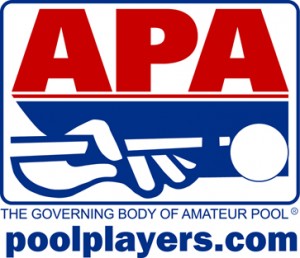 APA RECEIVES GUINNESS WORLD RECORD AMONGST RECENT ACCOLADES
APA National Team Championships Recognized as World's Largest Pool Tournament
LAKE SAINT LOUIS, MO (February 3, 2011) — Two thousand ten was yet another banner year for the American Poolplayers Association (APA).  In October, APA Founders Terry Bell and Larry Hubbart were inducted into the Billiard Congress of America Hall of Fame.
Then late last year, the 2010 APA National Team Championship, held in August in Las Vegas, was recognized by Guinness World Records as the  "world's largest pool tournament."  Shortly thereafter, APA set yet another membership milestone with a record 270,366 members in 2010.